VR Headset is a hotest product in 2016. Thousands of players use it to watch film, play games online and offline. As the first 3D glasses in the world, it is realy fantastic for most young people.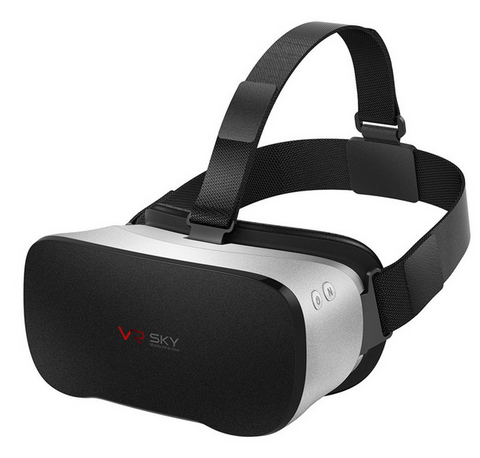 The Advanced & Stylish V05 All-in-one Machine comes with high-performance CPU (Quad Core ARM Cortex A17), Nibiru OS (develops based on Android 5.1), 1080P Resolution Display & Great 3D effect and 2.4G WiFi Module, offering you High-definition Image & Optimal Visual Angle. The V05 can be regarded as your private 3D Cinema and bring you wonderful VR game experience, letting you greatly enjoy local video & online movies and bring you much fun.
It is not only a Virtual Reality Glasses, Not only a VR Headset, it is a all in one VR player. Or we can say, it is a 3D film theater, it is a game room. This VR play will bring plenty of joy and happyness to users.